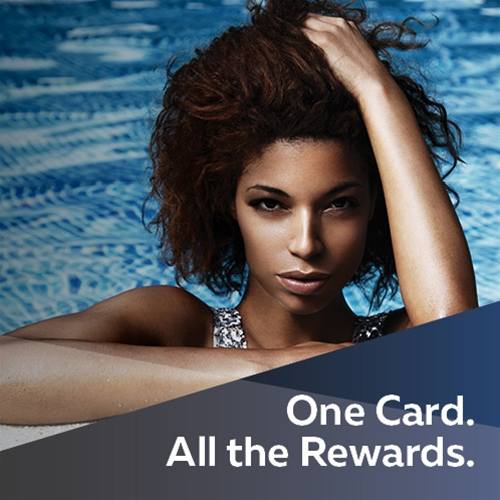 Winners Circle Accommodation Discounts
Winners Circle members enjoy an exclusive discount when paying cash.
50% off for Sapphire Cardholders
35% off for Gold Cardholders
15% off for Silver Cardholders
The rate is inclusive of breakfast.
Sapphire Cardholders use SAPPHIRE
Gold Cardholders use GOLD
Silver Cardholders use SILVER
Information on all our current events and promotions. Find out more by clicking the event image.
I had the pleasure of staying at the Umfolozi Hotel Casino Resort for a three-night getaway, and I must say it was an unforgettable experience.
As expected from a casino resort, the entertainment options were extensive. The casino itself was well-maintained, and the variety of games and slot machines catered to all preferences. I also caught a live music performance at the resort's theater, which was top-notch and a great way to unwind.
2 Copper Drive, Kuleka, Empangeni, KwaZulu Natal
THE UMFOLOZI CASINO, HOTEL, CONVENTION RESORT IS OPEN 24 HOURS A DAY 365 DAYS A YEAR