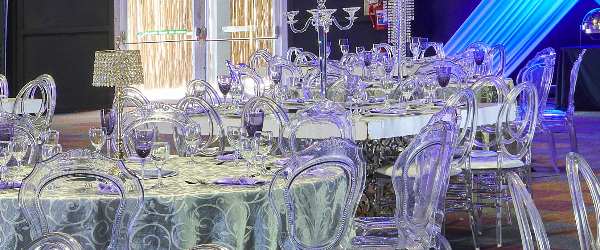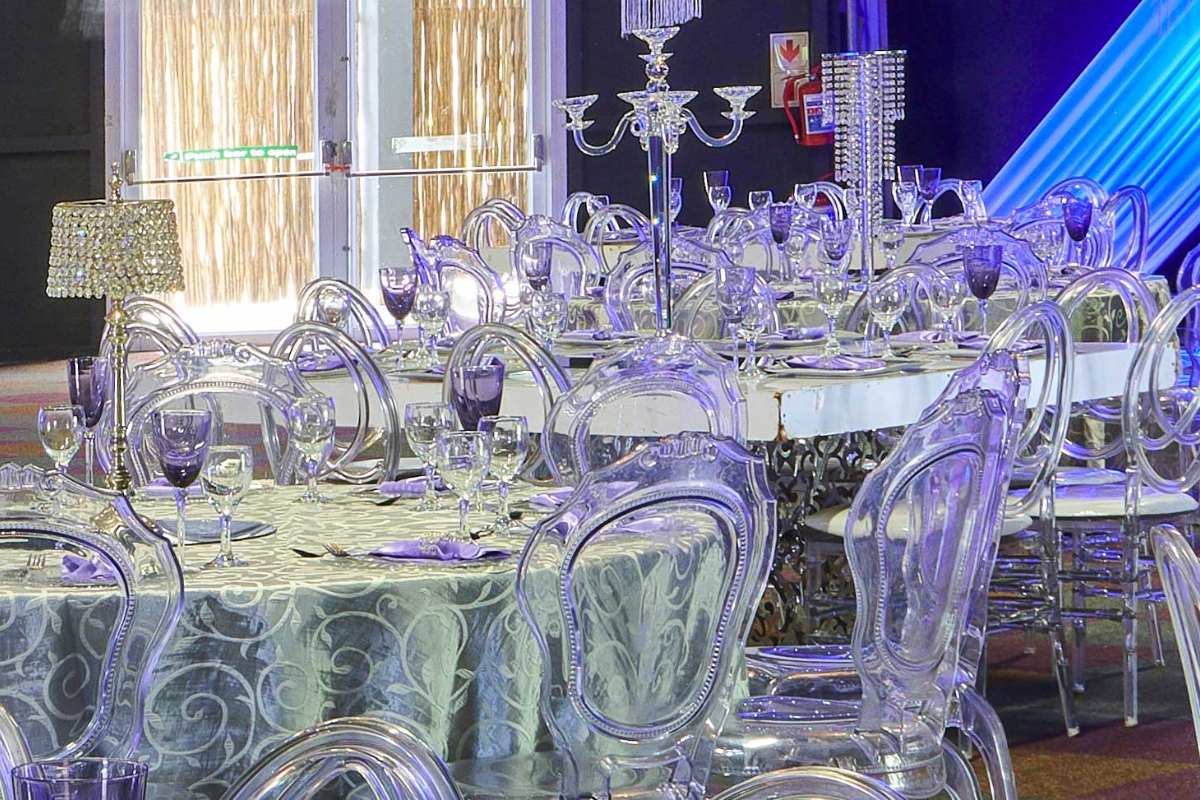 This multi-purpose arena (Cinema Style) will the able to seat 493 guests and is ideal for weddings, conferences, exhibitions, launches and events.
Seating styles are applicable for wall-to-wall seating only. They do not include technical equipment or staging.
Seating Styles & Capacity
Location
Umfolozi is conveniently situated in the town of Empangeni, KwaZulu-Natal, just off the N2 highway, inland from Richards Bay. The resort is close to both the King Shaka International and Richards Bay Airports.
Weather
Visitors to KwaZulu-Natal can look forward to a splendid climate. Temperatures range from:
• September to April 74°F - 92°F / 23°C - 33°C (Summer)
• May to August 63°F - 78°F / 16°C - 25°C (Winter)
Language
English, Afrikaans and isiZulu.
I had the pleasure of staying at the Umfolozi Hotel Casino Resort for a three-night getaway, and I must say it was an unforgettable experience.
As expected from a casino resort, the entertainment options were extensive. The casino itself was well-maintained, and the variety of games and slot machines catered to all preferences. I also caught a live music performance at the resort's theater, which was top-notch and a great way to unwind.
2 Copper Drive, Kuleka, Empangeni, KwaZulu Natal
THE UMFOLOZI CASINO, HOTEL, CONVENTION RESORT IS OPEN 24 HOURS A DAY 365 DAYS A YEAR