Umfolozi is found within the Elephant Coast and is a wonderful destination for the whole family offering something for everyone. There are dozens of game reserves, beaches, deep sea fishing and diving, mountain trails, cultural activities and a number of historical sites.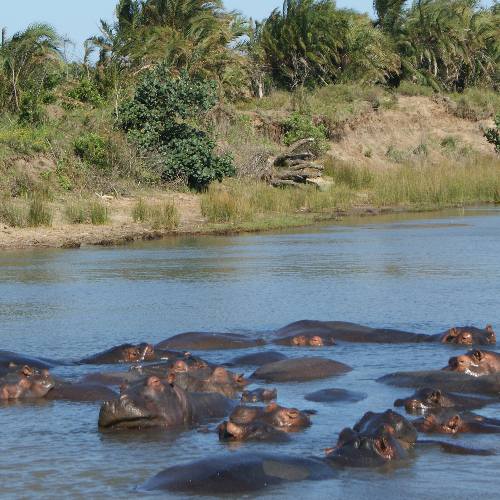 Greater St Lucia Wetlands Park
The Greater St Lucia Wetlands Park was declared South Africa's first Natural World Heritage Site in December 1999 and it extends from Mapelane (Cape St. Lucia) in the South, to Kozi Bay in the North. The Greater St Lucia Wetlands Park incorporates Lake St Lucia, the St Lucia and Maputaland Marine Reserves, the Coastal Forest Reserve and Kosi Bay Nature Reserve. The park has 280km of near pristine coastline and  comprises of 328 000 hectares of magnificent scenery. This is a remarkably beautiful place in South Africa.
Shakaland Cultural Village
Thrill to the rhythm of the drums as the Zulus give you an amazing demonstration of traditional dances. You will learn about Zulu customs and lifestyles, and have an opportunity to taste Zulu beer and traditional food. Hand-crafted goods and souvenirs are available to buy.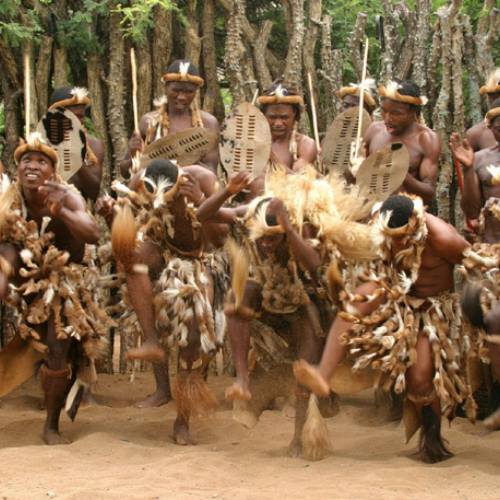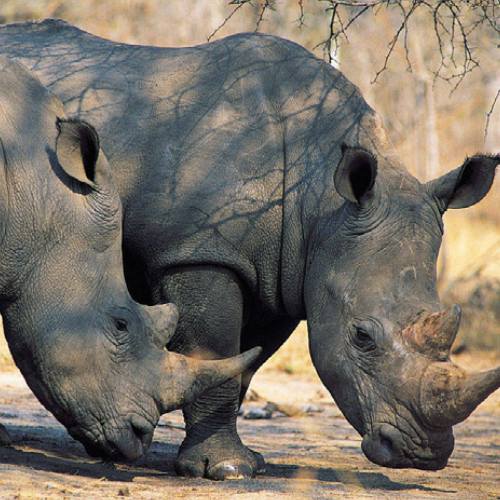 Big 5 at Hluhluwe Game Reserve
Hluhluwe Game Reserve is the oldest game park in Africa and the second oldest in the world to the Yellow Stone of America. It is one of largest game reserves in South Africa covering 96000 hectares of land. It is world renowned for its conservation effort to bring the White and Black rhino back from the brink of extinction. In recent times Hluhluwe Game Park has help the plight of the Wild Dog with numbers steadily  increasing. It is also now the best place in the world to see the endangered Black Rhino.
Sodwana Bay is globally renowned for its bio diversity, both on land and below the oceans surface. The spectacular coral reefs are amongst the southern most tropical coral reefs in the world and the shallowest sighting of a living "fossil", the coelacanth was filmed and documented in the off shore canyons. While on land, Lake Sibaya which is South Africa's largest natural freshwater lake is situated 20km north of Jesser Point. The healthy coral reefs are home to over a thousand species of fish, inverterbrates and coral and are situated in a national marine protected area, between Jesser Point in the south to Nine Mile Beach up north in the iSimangaliso Wetland Park, South Africa's first UNESCO World Heritage Site.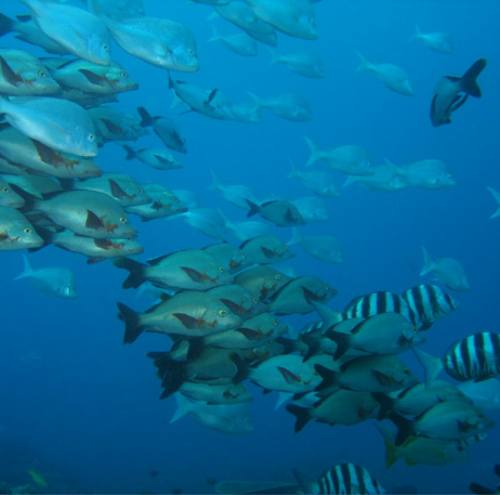 I really enjoyed my time, at this place ☺️, at first I was skeptical about the whole casino idea. But it turns out it was a win win deal for me , the rooms were amazing. Not quite sure if it was the environment but it turns out lady luck was with me on this one. I love it.
2 Copper Drive, Kuleka, Empangeni, KwaZulu Natal
THE UMFOLOZI CASINO, HOTEL, CONVENTION RESORT IS OPEN 24 HOURS A DAY 365 DAYS A YEAR