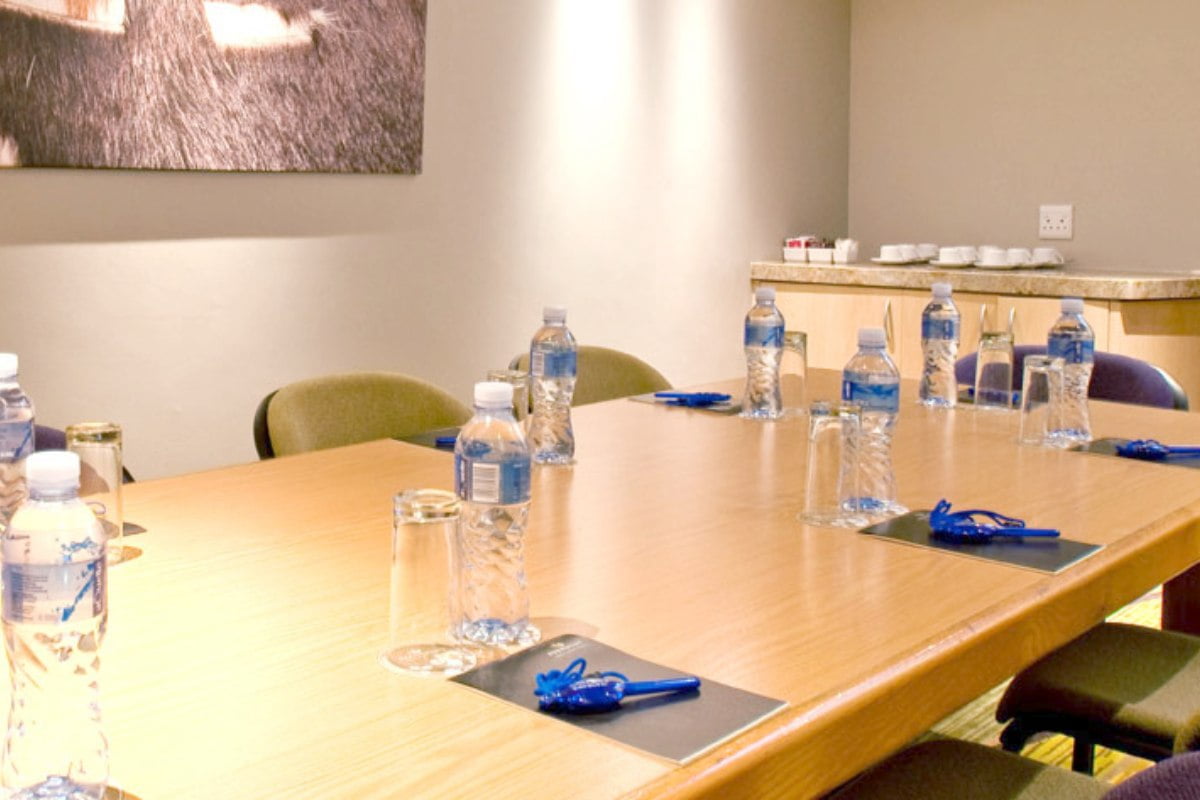 This executive style breakaway room is ideal for think-tanks or planning sessions in a conference workshop environment.
Seating styles are applicable for wall-to-wall seating only. They do not include technical equipment or staging.
Seating Styles & Capacity
My family and I had a wonderful time at Umfolozi Hotel Casino Convention Resort. We were on vacation and were both amazed and overjoyed by the luxury, great views and peaceful environment at the hotel. The service we received was superb and their staff members are polite and welcoming. Their rooms are sparkling clean and they serve delicious meals always. Most importantly, the hotel offers a safe playing and relaxation environment, for both children and adults. Umfolozi Hotel Casino Convention Resort is a place worth visiting.
2 Copper Drive, Kuleka, Empangeni, KwaZulu Natal
THE UMFOLOZI CASINO, HOTEL, CONVENTION RESORT IS OPEN 24 HOURS A DAY 365 DAYS A YEAR