Umfolozi Surprises Children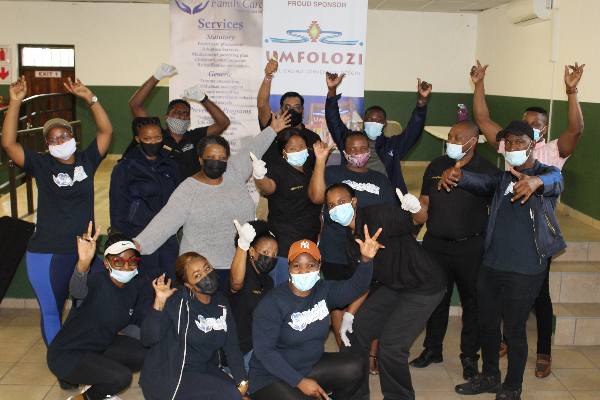 Tuesday, October 12, 2021
The team at Umfolozi brought some joy to the Richards Bay Family Care centre last week and surprised the 115 children with care packages consisting of a hotdog, juice, fruit and chips.
The Richards Bay Family Care centre  is a non-profit organisation that renders services to families and children between the ages 0–12 years in the Richards Bay, Meerensee, Arboretum, Veldenvlei, Birdswood, and other local communities. They are the only locally-based organisation that renders comprehensive and inclusive services to children and families who are at risk of child abuse within the community of Richards Bay. Although efforts are made to bring awareness within the community, sadly children find themselves being harmed by the people who are supposed to protect them and children are left to survive in desperate and unconducive environments.
Applauding the work of the Richards Bay Family Care centre, Umfolozi employees were happy to put smiles on the faces of the children.
2 Copper Drive, Kuleka, Empangeni, KwaZulu Natal