Tuesday, July 18, 2023
Mandela Day is a global call to action that celebrates the life and legacy of Nelson Mandela and serves as a powerful reminder of the power of making a positive difference in the lives of others. In 2023 Umfolozi Hotel Casino and Convention Resort focused on changing lives with projects that have a lasting effect and are able to make meaningful and ongoing changes to the lives of those who need help.
On 18 July, Umfolozi Hotel Casino and Convention Resort visited a project in the local community and dedicated 67 minutes to Mandela Day to make a difference and contribute to the collective well-being of humanity.
The Umfolozi Mandela day project was directed to making a difference in children's lives. Umfolozi assisted the Bhekamazimela Primary School in Gingindlovu (a rural town in Uthungulu District Municipality in the KwaZulu-Natal). The school caters to 280 children from grade R to 7 with only 8 teachers. They were assisted with some much needed supplies including a jungle gym, laptop, photocopy machine, water tank and taps, seeds and garden tools.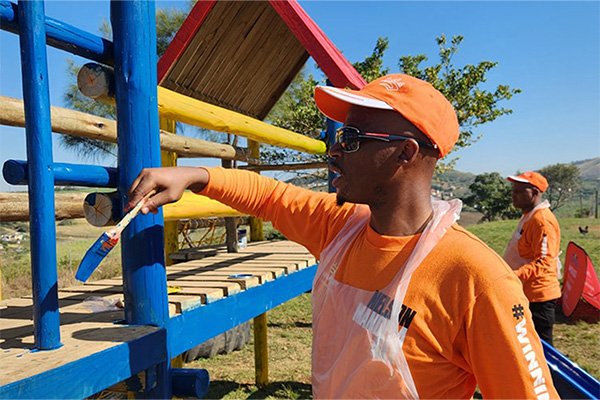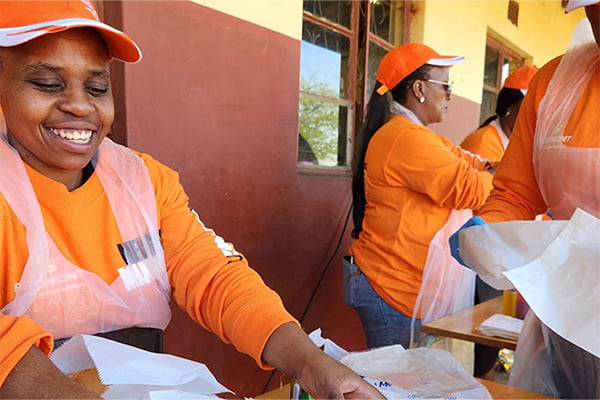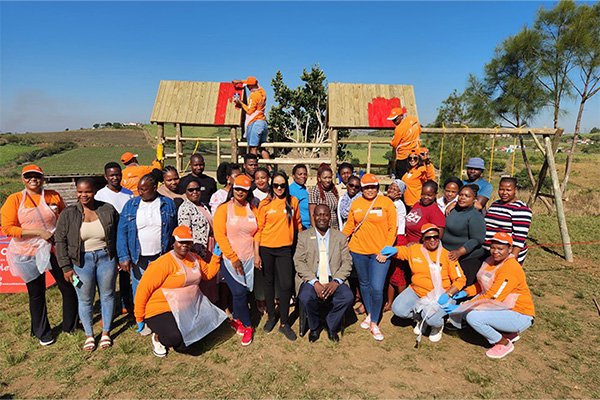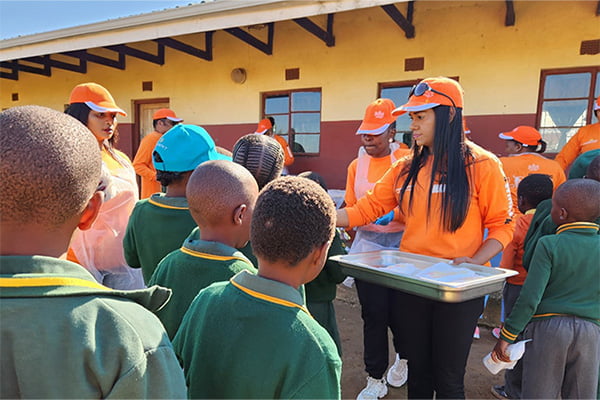 2 Copper Drive, Kuleka, Empangeni, KwaZulu Natal